A few years ago I downloaded and installed a total conversion Oblivion mod called Nehrim: At Fate's Edge. I spend hours, upon hours, playing the mod. The fact of the matter is that it really so much a mod for Oblivion, but a completely new game, set in a new world far removed from Tamriel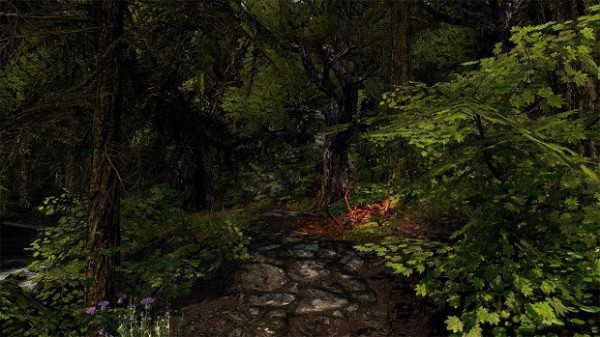 It was probably the best mod ever created for Oblivion, and sometimes I still think about going back and playing it to this day. If you own Oblivion, I highly recommend you download and install Nehrim.
Moving on to Skyrim, the same team at SureAI that created Nehrim has now been working on an even larger project. They have been busy with creating Enderal: The Shards of Order, which is a total conversion mod for Skyrim.
I am excited to hear this news, mainly because the quality of the Nehrim mod was top-notch, and an enjoyable mod, that I can't wait to see SureAI's latest creation for Skyrim.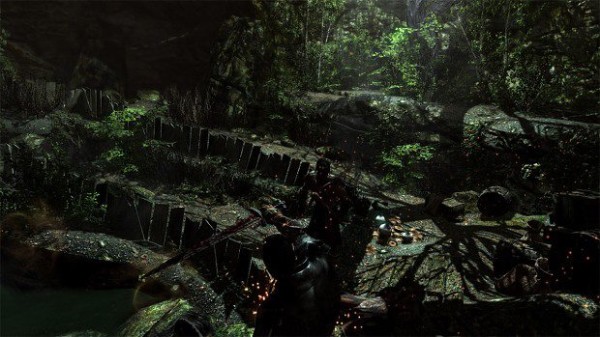 Enderal is the sequel to Nehrim, so it takes place in the same universe as the Oblivion mod, which is not in the same world as the Elder Scrolls. Not only will the mod take us to a different world, it will also change some of the gameplay mechanics of Skyrim. Some features of Enderal mentioned on their site include:
The fantasy will be geared towards adults: dirty and immersive with no fairies.
More player decisions with deeper characters.
A different skill system – an XP-based system.
SureAI mentions that their XP-based skill system will help a player specify their characters in a more detailed fashion. I believe it will allow us to provide a more customized, and personal character that we can play through the world. I always enjoy a game that can provide a connection to the character.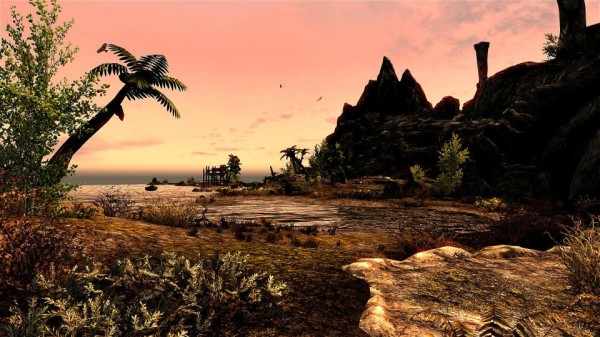 At the moment, no release date has been announced, but I will be keeping a close eye on the development of this mod. Once it is released, I'll be sure to download and play Enderal: The Shards of Order.